Divorce, Child & Custody, Family Law, Mediation, Collaborative Law
Contact Us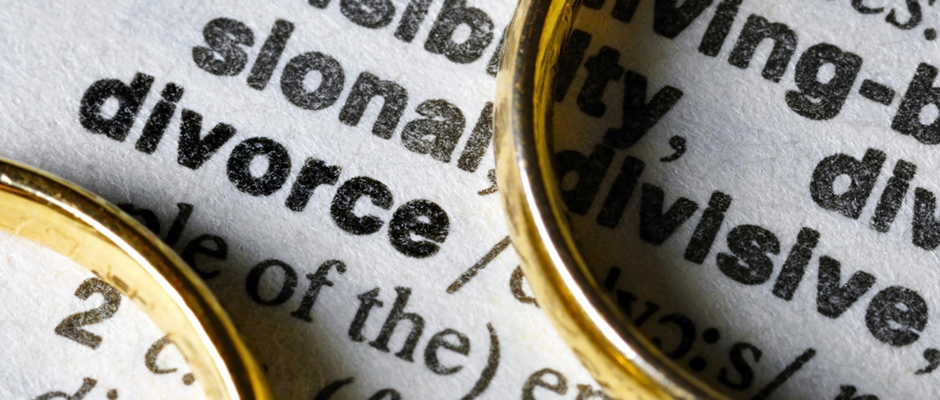 Divorce
Experiencing divorce is often emotionally traumatic for the entire family. Choosing an attorney who will help you through this process is a very important decision. There is a right way and a wrong way to get divorced, and your choice of an attorney can play a role in this.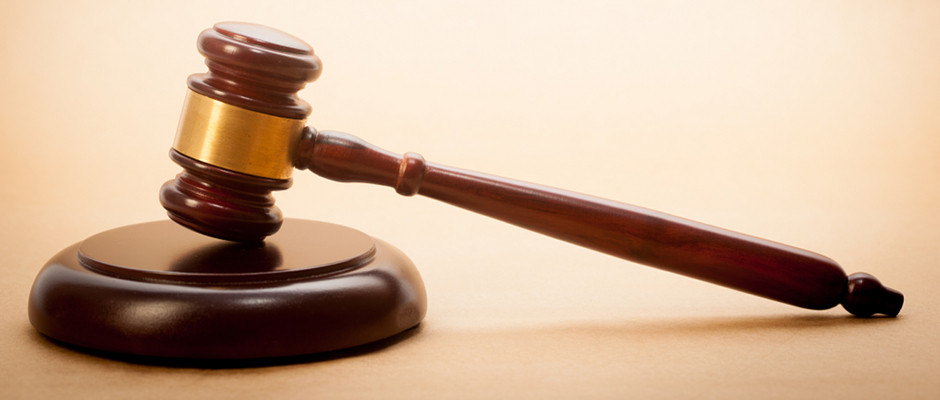 Child & Custody
If you need assistance in court regarding custody, parenting time (visitation), or child support, we can assist you.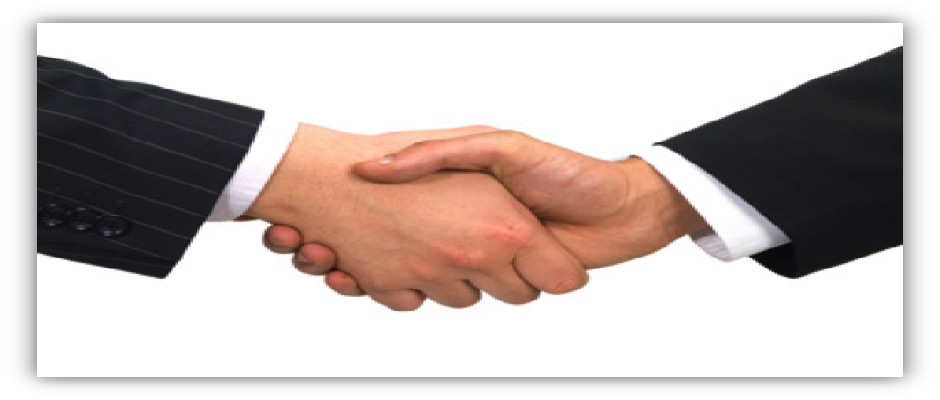 Mediation
Mediation is a less antagonistic, less expensive and faster method of resolving issues in a divorce or family matter. Fear, anger, and resentment can often be diffused when each party has the opportunity to express their needs and frustrations to each other in a safe environment.
More Info
Address: 7515 Corporate Centre Drive, Memphis TN 38138
Phone: (901) 754.9994
Fax: (901) 754.4071 
Business Hours: 9:00 AM–5:00 PM M-F
Hoffman Law & Mediation Office