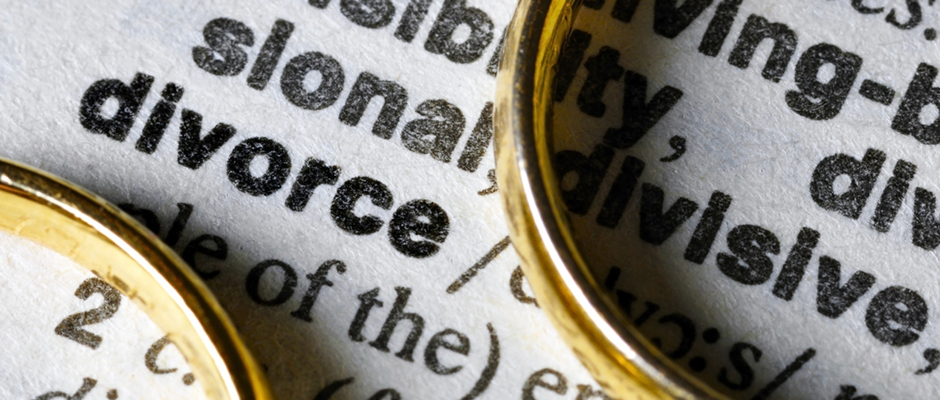 Divorce
Experiencing divorce is often emotionally traumatic for the entire family. Choosing an attorney who will help you through this process is a very important decision. There is a right way and a wrong way to get divorced, and your choice of an attorney can play a role in this.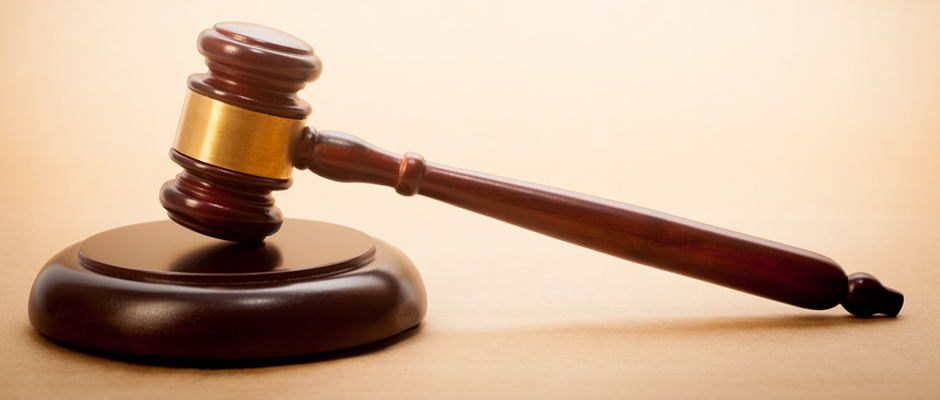 Child & Custody
If you need assistance in court regarding custody, parenting time (visitation), or child support, we can assist you.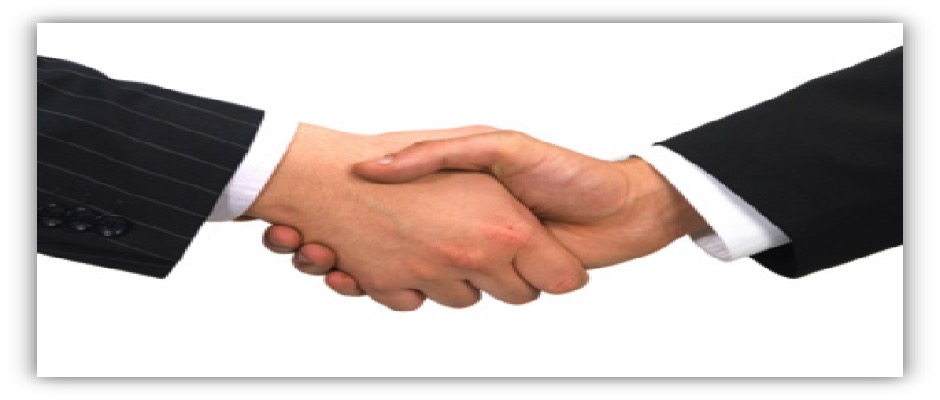 Mediation
Mediation is a less antagonistic, less expensive and faster method of resolving issues in a divorce or family matter. Fear, anger, and resentment can often be diffused when each party has the opportunity to express their needs and frustrations to each other in a safe environment.
Memphis Divorce Attorney Sheree Hoffman
Sheree Hoffman is a divorce attorney in Memphis, Tennessee specializing in mediation and collaborative divorce. Mrs. Hoffman offers over 30 years experience in the Juvenile, Chancery and Circuit Courts of Shelby County, Tennessee, and in surrounding counties, including Fayette County, Tipton County, Lauderdale County, and Madison County.
You need a capable and experienced divorce attorney to protect the rights of you and your family. Sheree Hoffman and her team can help you.
Contact Hoffman Law & Mediation Office Today for Help With…
"I emphasize mediation as a method to settle differences arising out of a divorce."

– Sheree Hoffman
Divorce or family separation can be one of the most difficult times in a person's life. Even without child custody issues to work out, there can still be many difficult aspects of a divorce that require experienced help to work through.
The Hoffman Law & Mediation office also provides Collaborative Divorce representation for our clients!
Call the Hoffman Law & Mediation Office at 901.754.9994
There are many options for Memphis divorce attorneys. It is sometimes overwhelming and difficult to choose who to represent you and your family. Call on the experience of Sheree Hoffman for help with your divorce.
Whether you choose mediation or litigation, choosing the right attorney is crucial.
Seeking the Best Divorce Arrangements for Everyone
Of all Memphis divorce attorneys available, Sheree Hoffman will help you create the best possible arrangement for you and your family, including child custody issues.
Mrs. Hoffman always prefers mediation over litigation, but rest assured she's a capable and experienced divorce attorney in the courtroom.
Experience You Can Count On
With over 30 years of practicing family law, divorce, child custody, and alternative dispute resolution, call on Sheree Hoffman to serve you.
Sheree Hoffman is approved as a Civil Law and Family Law Mediator by the Tennessee Supreme Court, Alternative Dispute Resolution Commission.
Mrs. Hoffman has served on the Board of Directors of the Memphis Bar Association (Alternative Dispute Resolution Section Chair) and is a member of the Tennessee Bar Association, the Tennessee Trial Lawyers Association, the American Trial Lawyers Association and the Association of Women Attorneys in Memphis.
If you have a specific legal need that does not involve family law or other areas listed here call us and we will let you know if we handle your specific type of case. If we can not assist you, we will happily refer you to attorneys who handle that type of legal matter.
More Info
Address: 7515 Corporate Centre Drive, Memphis TN 38138
Phone: (901) 754.9994
Fax: (901) 754.4071 
Business Hours: 9:00 AM–5:00 PM M-F
Hoffman Law & Mediation Office